We are always amazed at the countless number of students we meet who carry within themselves a resilience that goes against all odds. These are the kids who come from broken homes & families who suffer various forms of hardship (as an example, all of our partner schools are above 90% free/reduced lunch) – and yet, often children have an innate desire to thrive, all they need is the caring support of another adult who believes in their future.
Who was that person for you? A parent? A teacher? A volunteer?
Communities In Schools of Lakewood has many opportunities for you to step into the life of a student right when they need it most & help them to nurture that resilience – empowering them to succeed, in school and in life. We offer the chance to tutor after school, assist in our after school programs, or mentor a student or group of students.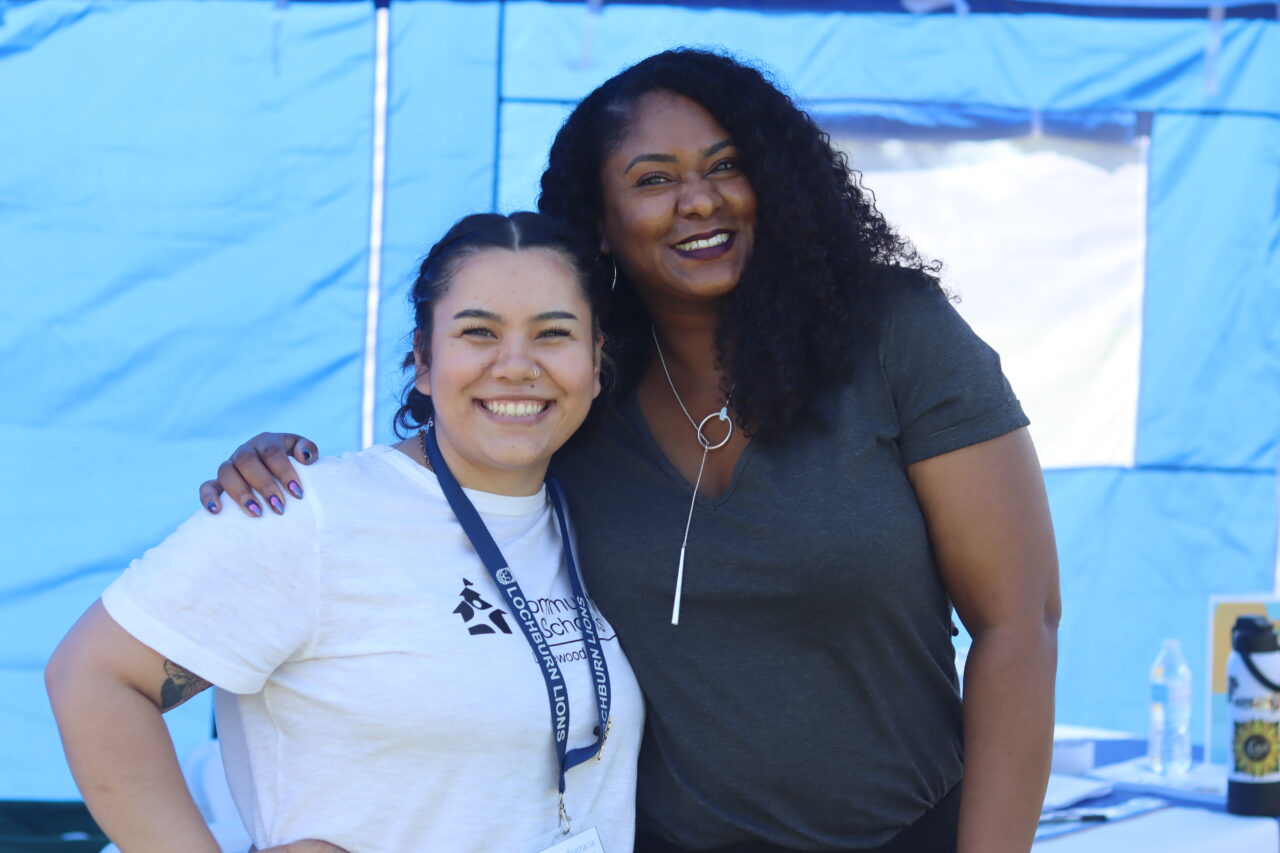 Become a Volunteer
All volunteers are required to complete a Volunteer Application with Clover Park School District prior to beginning their volunteer service. During orientation we will confirm which volunteer positions your skills and availability are a best fit for.
Volunteer Opportunities
All volunteers must pass a background check and attend the required orientation/training.

Mentoring


Meet with a student 2-4 times a month for 30 minutes to an hour. Must attend volunteer orientation.

Tutor


Help out with Extended Learning at CPHS or Homework Club at Lochburn Middle School. Must attend volunteer orientation.

Job Shadows


Allow a CPHS Junior or Senior to come shadow you at work. Must attend Job Shadow info session.

One time


Join our on call list for when events become available and we need help from our community. Orientations will vary based on what one time opportunity you do.
Many more opportunities depending on skills, availability and interest!
Volunteer Interest Form
Not quite ready to complete the application, but want to learn more? Complete the interest form below.